Providing top quality Boynton Beach sprinkler installation systems
Having a residential sprinkler system that balances efficiency with effectiveness is no longer a thing of the past. You can have it both ways, and at a price that you can appreciate.
Watering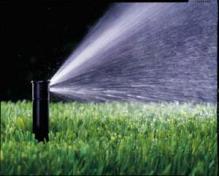 The best method to combat water waste while also providing needed hydration to your plants is to use less water more efficiently. This can be achieved by eliminating waste and runoff, while precisely directing needed water evenly to the roots of your plants and turf. Drip irrigation, misters, micro irrigation, smart controllers, and moisture sensors all help to use less water with more results.Our Boynton Beach sprinkler installation techs have helped countless homeowners lower their water bill and improve their yard. Whether you are looking at installing a new system or improving your existing system, We guarantee that your will see the difference on your first water bill.


Smart Controllers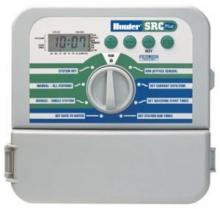 Water restrictions in Boynton Beach Florida, and the surrounding areas require homeowners to use their water supply more efficiently. While watering your lawn at sunset and sundown provide benefits of their own, modern day sprinkler controllers go above and beyond. Our staff at Boynton Beach FL are well versed in all the major brands and all of the latest smart controllers. These devices take into account a number of factors to provide the exact amount of irrigation needed to nourish your greenery while conserving water. Besides soil moisture, weather conditions, season, and geographic area, some of these boxes can also dynamically update to take into account local water restrictions as they change on a daily basis. The level of water conservation and pinpoint customization cannot be duplicated with older irrigation controllers. Controlling your sprinklers with your smartphone is also a bonus.
Sprinkler Heads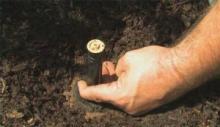 It seems that the only sprinkler heads that haven't been touched by the technological revolution of recent years have been the antiquated rotary sprinklers currently residing on your lawn. The wasteful, scattershot sprinkler heads of years past have been upgraded with precision and efficiency in mind. Today's sprinkler heads can be converted to drip or misting micro irrigation systems that will provide an even amount of moisture to your turf without wasting water on the driveway. By using a combination of directional and micro irrigation heads, we can provide our Boynton Beach FL customers with the exact irrigation capabilities they need while saving them money month after month. Ask us how we can give your sprinkler heads superpowers.
Our licensed Boynton Beach technicians are looking forward to hearing from you.